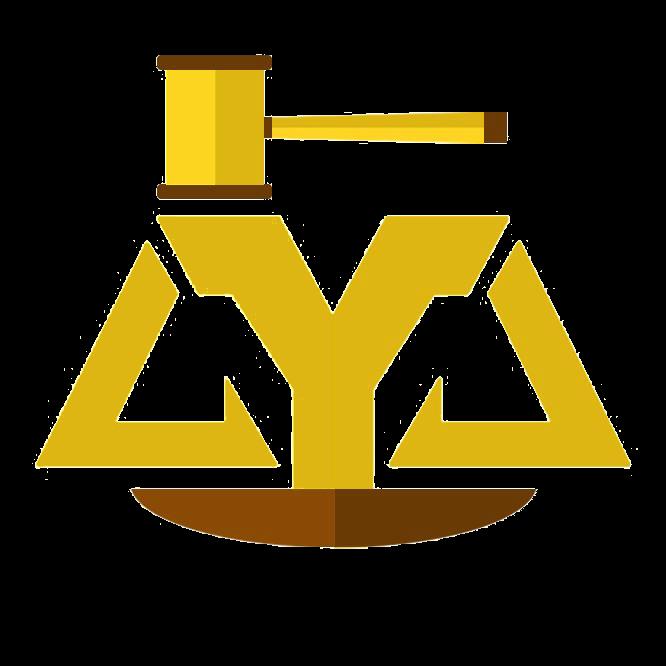 Partners
Yijian is a multi-practice law firm based in Tianjin,China. Yijian formerly known as Angte Law Firm, was established in 2009 and changed its name to Yijian in 2014 and is now is one of leading law firms in China, offering services by combining local expertise with international standards of excellence.
The firm regularly undertakes and practices a broad spectrum of contentious and non-contentious areas of the law, and mainly specialize in Restructuring &Insolvency , Commercial & Corporate, Admiralty & Maritime, Banking & Finance, Real Estate, Tax, IP and Litigation & Arbitration matters.
The legal team at Yijian comprised of Chinese-born lawyers, bilingual or fluent in English, who have dedicated a significant portion of their careers to working in markets and industries. The lawyers are an ideal partner for foreign investors looking for legal assistance with their projects in China.
Yijian has good relationship with government agencies and judicial department, and has good cooperation with law firms in major cities of China and overseas. Further they are not restricted by geographical boundaries .Yijian support clients through all stages of their transactions to ensure successful deal outcomes. You just need to get back to focusing on what you do best, and we will take care of the rest. Yijian is our trusted partner in China. The law firm's website is http://www.yijianlawyer.com/
.